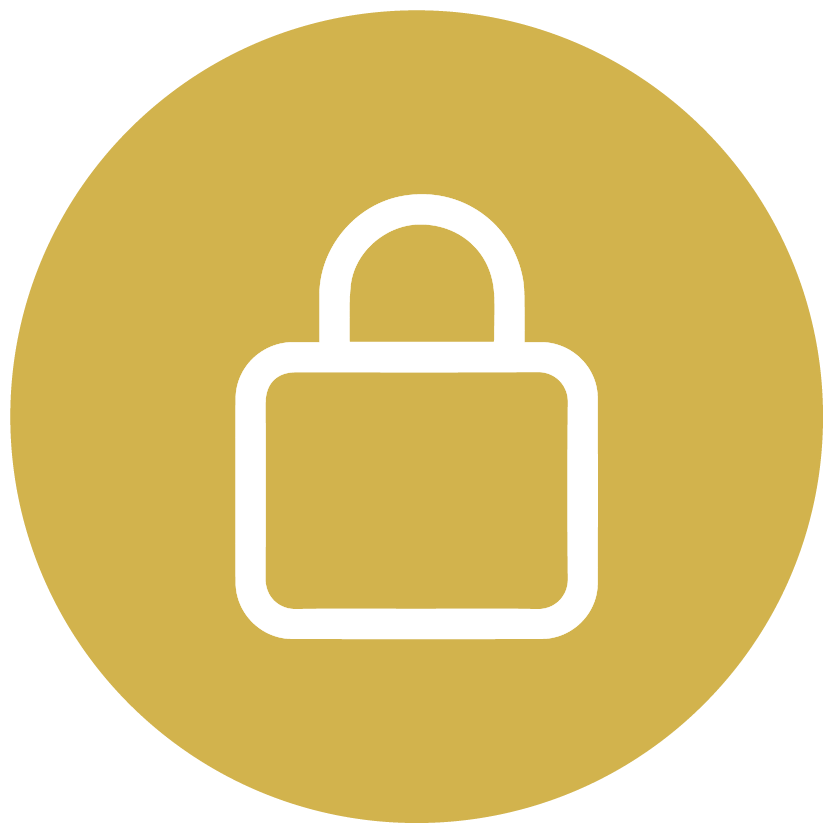 Cybersecurity
INTfinity Consulting strives to provide you with a comprehensive review of your cyber "health status", identify issues within your network, and develop solutions to rectify these vulnerabilities. This will not only help reduce your attack surfaces but also protect your systems and networks against unauthorized exploitations.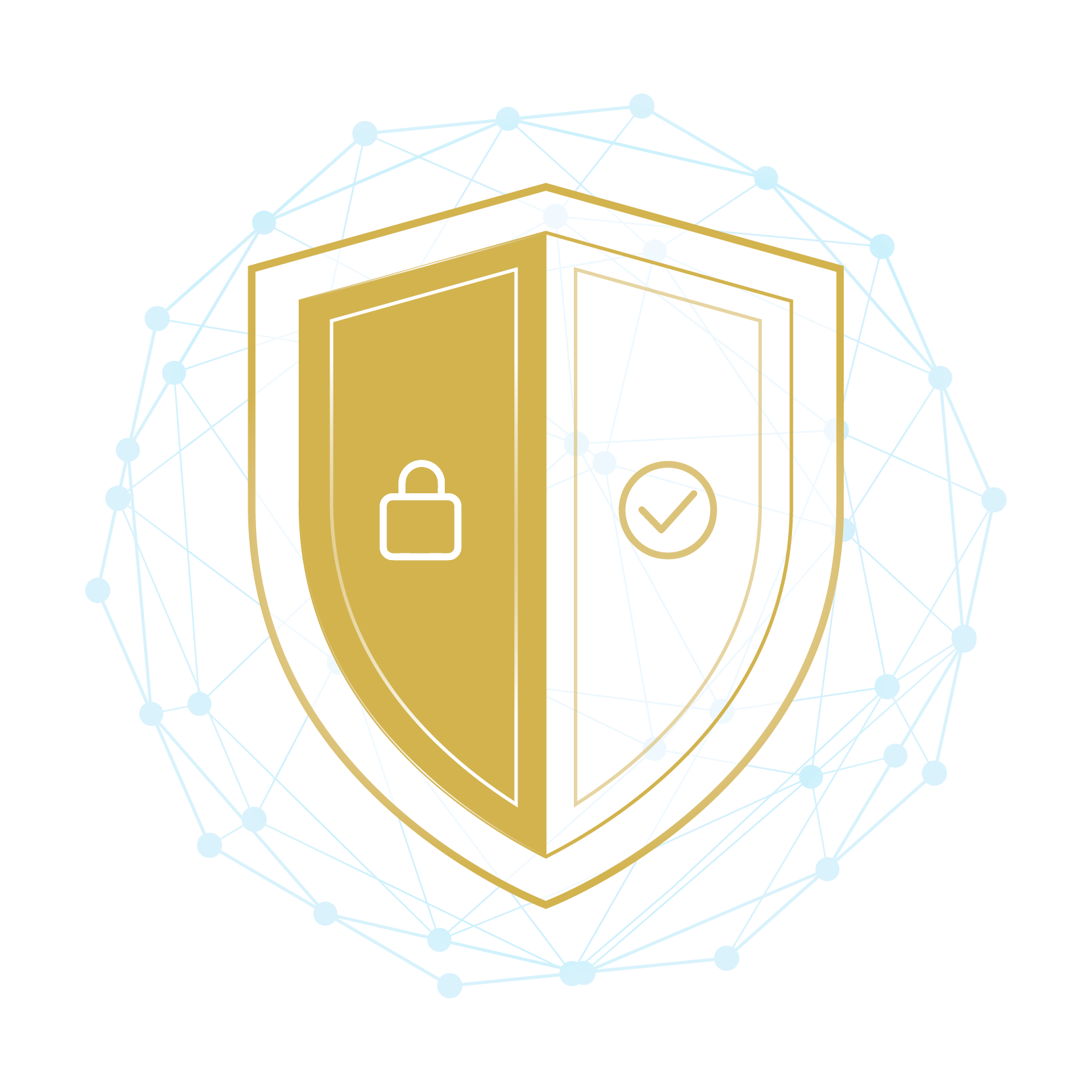 Consultancy
Our certified experts will assess your current cyber health, quantify risks and provide tailored recommendations to strengthen your organization's cyber resilience. Types of consultancy services we cover include risk and compliance assessments, reviews of policies, processes and IT infrastructure, as well as identifying the readiness of your organization.

Digital Forensics & Incident Response
When encountering a cyber incident or potential system breach, INTfinity Consulting can help you reinstate your business operations in the safest and swiftest way. We will deploy our best-in-class digital forensics technologies and best practices to determine the cause and propose recovery steps to future-proof, secure and fortify your network.

Proactive Defences
Think your system is secure? Let INTfinity Consulting put it to the test. Our experts will conduct simulation attacks (Vulnerability Assessment, Penetration Testing or Red Teaming) against your website, system or network in the attempt to penetrate it and identify vulnerabilities. Results can help to fine-tune your security controls and establish loopholes for patching.

Unsure of what is lurking within your system? INTfinity Consulting's experienced Threat Hunters will deep dive into every corner of your network to uncover any potential threats and recommend preventive measures before an incident occurs.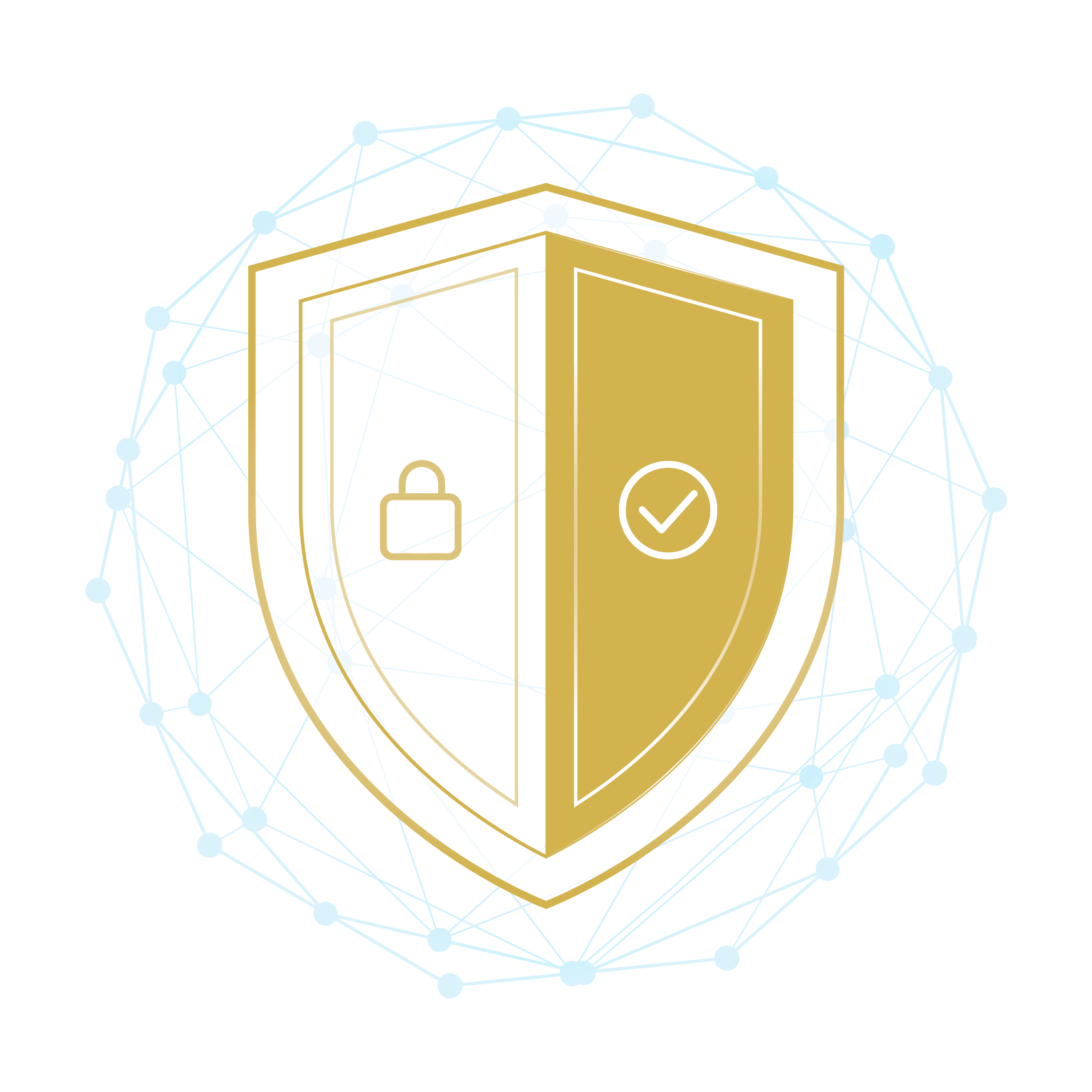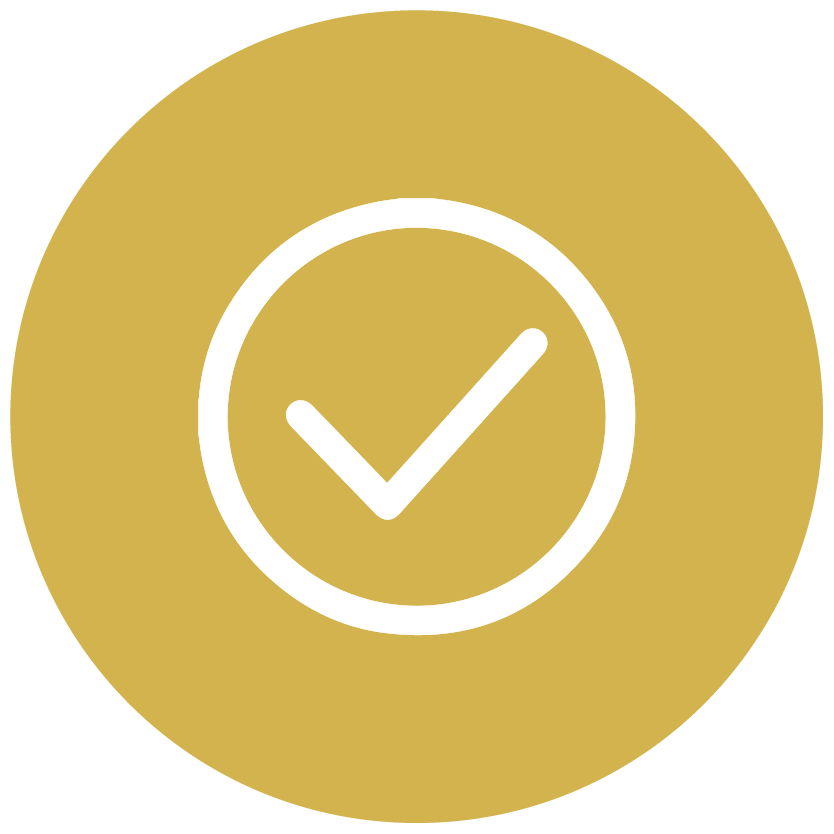 Reputational Due Diligence
Another core service provided is Reputation Due Diligence which is essential for companies to identify and assess a multitude of potential risks before entering a business relationship with any prospective supplier, client, partner.
Regulatory Checks
Be sure that you are dealing with a legitimate counterparty with clear records. INTfinity Consulting can conduct ownership searches, litigation and bankruptcy checks with local authorities, global sanctions as well as verification of qualifications.

Public Profile
Public profiles represent the current and historical persona portrayed to the global community through the internet. Our analysts conduct extensive internet research using open-source intelligence (OSINT), proprietary databases, news aggregators, and the deep and dark web to identify the general profile or any inconsistent side of your counterparty.

Reputation
Many transactions still occur in the physical world. Leveraging on its global network, INTfinity Consulting can obtain multi-source intelligence and in-country industry specific sources to obtain on-the-ground information that are not publicly available. These could include cultural background, feedback from staff, competitors, industry analysts, suppliers and the local authorities' information that would be analyzed and presented in a comprehensive report to help in your decision making.