Security,
INTelligently.
Cybersecurity attackers are evolving.
So should your company's defence.
Whether your business is big or small, if you are digital, threats are very real. INTfinity's team of cybersecurity professionals provides proven expertise and innovative solutions to protect your business, data and clients.
Our Services
Consultancy
Cybersecurity fortification for your business through consultations with certified experts.
Digital Forensics and Incident Response
Our steadfast team remains on standby to respond to your cyber incidents.
Proactive Defences
Our Cybersecurity specialists simulate an attack and identify vulnerabilities in your systems.
Reputational Due Diligence
Ensure your organisation remains aboveboard in its business dealings through a thorough inspection of every partner you engage with.
Accreditations
Penetration Testing Service Licence granted by Cybersecurity Services Regulation Office, CSA
Licence No: CS/PTS/C-2022-0094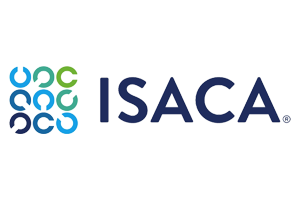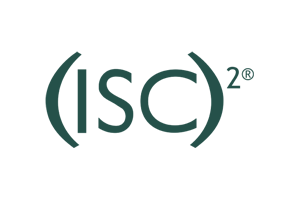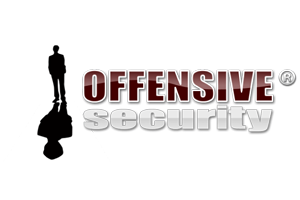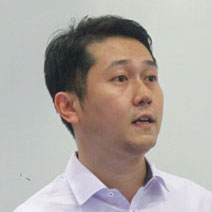 Delaney
Chief Executive Officer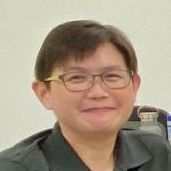 Wee Hian
Principal Consultant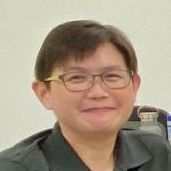 Wee Hian
Principal Consultant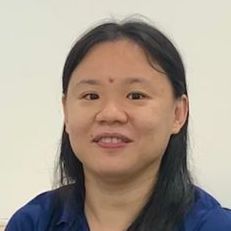 Nancy
Senior Consultant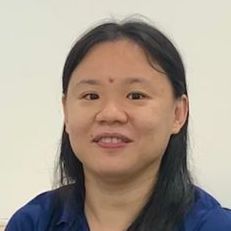 Nancy
Senior Consultant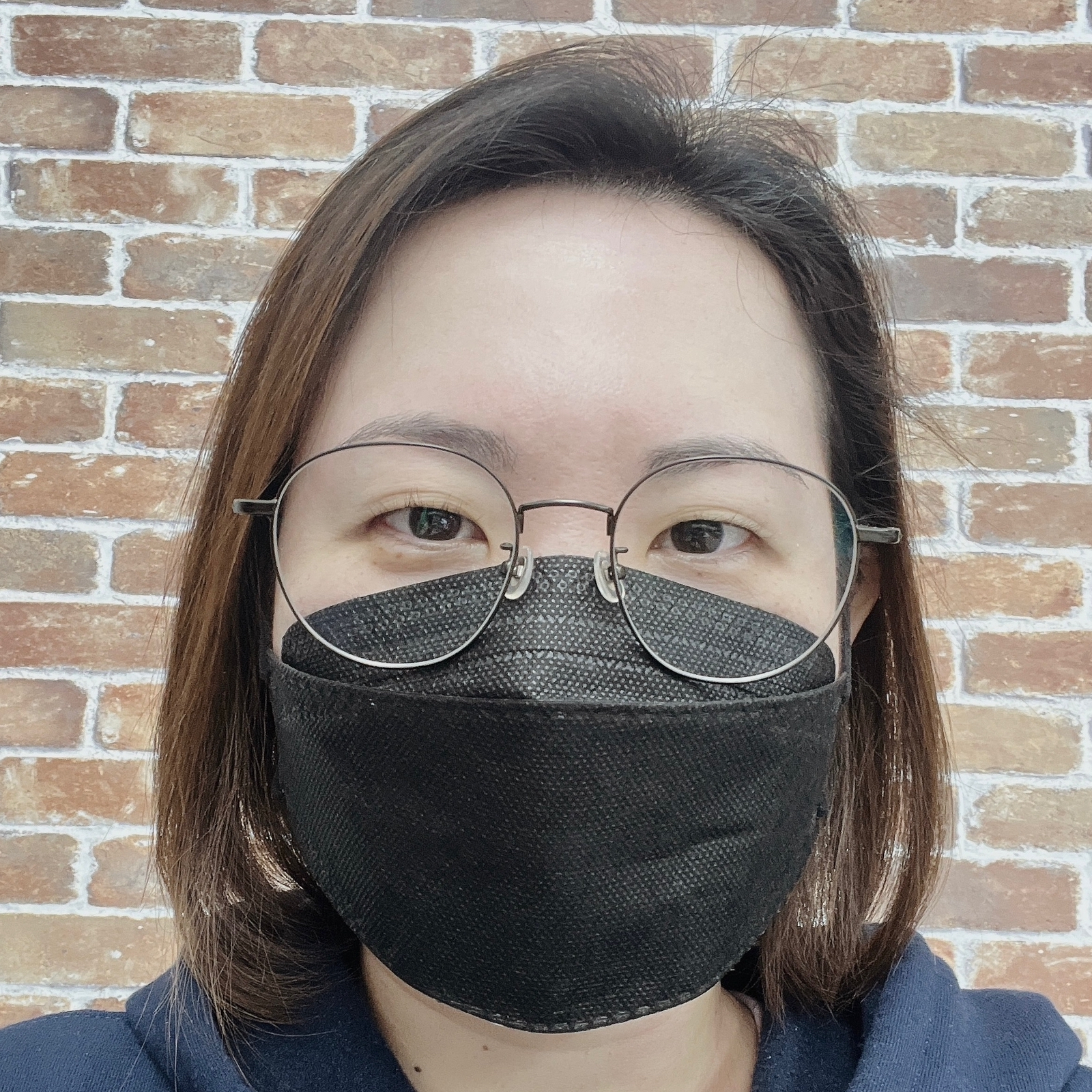 Davinia
Consultant, Due Diligence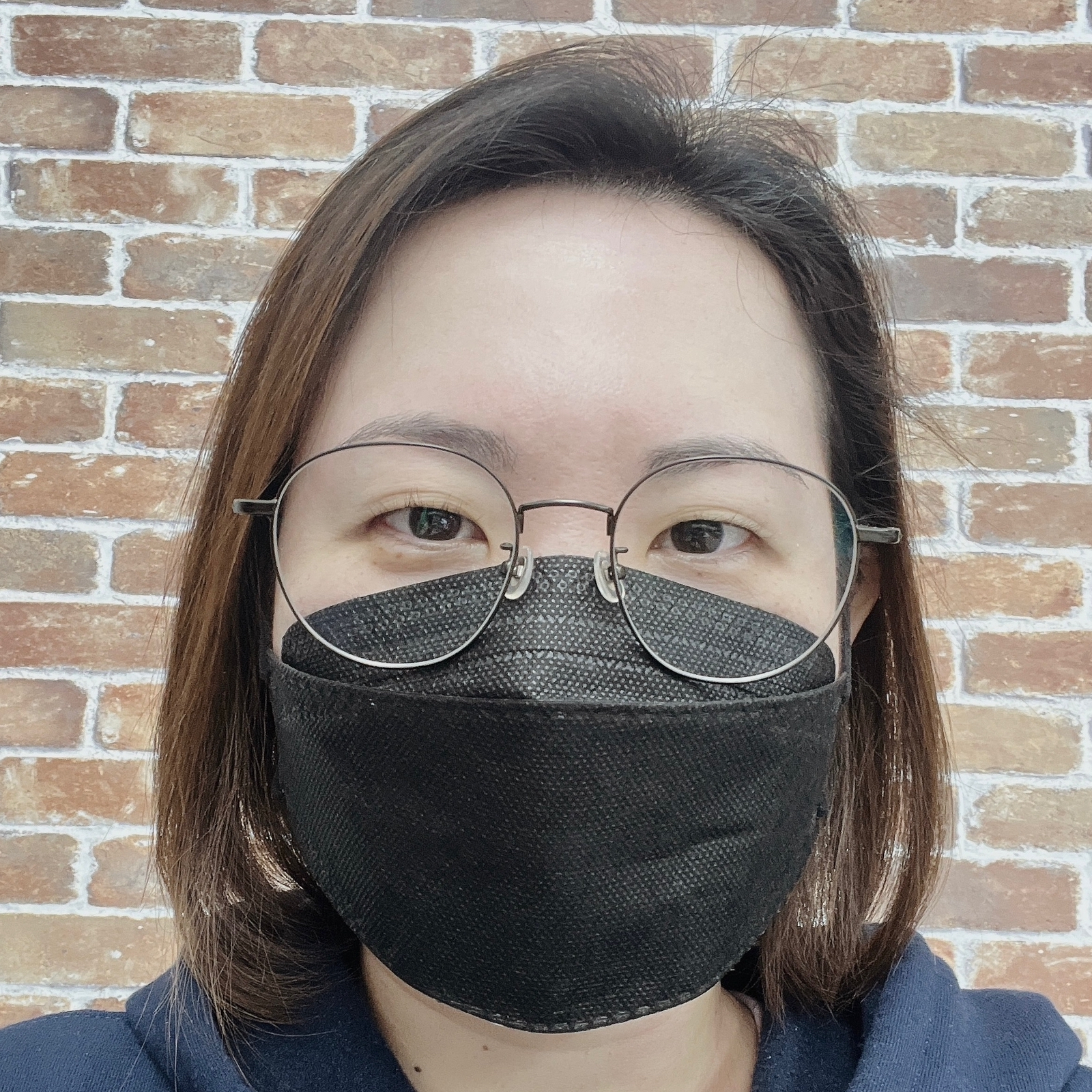 Davinia
Consultant, Due Diligence