Our team has decades of experience within the Cybersecurity industry in Singapore and overseas. INTfinity Consulting can provide full support to enhance your Cybersecurity defenses and ensure that your organization remains compliant with regulatory requirements.
Delaney
Chief Executive Officer
Delaney wears many hats. He is the CEO of INTfinity Consulting, a Smart Nation Fellow for GovTech and Technical Director for SANS APAC, making him a very busy man. He has 17 years of cybersecurity experience under his belt, 12 of which were spent strategising and operationalising cyber defence capabilities for the government. There he was responsible for the 24x7 Security Operations Centre. In the last 3 years of his service, he led the Red Team as the Director of the Cyber Security Inspectorate. He has a Master in Computing (Infocomm Security) from NUS. He is always studying even though he has several professional certifications such as CISSP, OSCP, OSEE, GXPN, GREM, and not to forget, the industry's most respected and most difficult hands-on certification – GIAC Security Expert (GSE).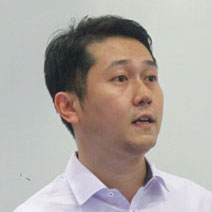 Wee Hian
Principal Consultant
As the Principal Consultant of INTfinity Consulting, Wee Hian leads the team that specialises in provisioning of strategic cybersecurity consultancy, assessments and operations. She has been in the industry for 20 plus years, starting out in the Ministry of Defence taking on several roles from systems administrations/management, digital transformation and data analytics. Ultimately, she found her passion in cybersecurity and worked on policy development, IT/cybersecurity project implementations, monitoring and response. She likes how the cybersecurity landscape is always changing and challenging and keeps her on her toes. Most times, Wee Hian plays defence in the Blue Team. She also conducts outreach on IT and cybersecurity to different audiences. She is professionally certified in GCIH and GMON.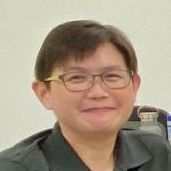 Nancy
Senior Consultant
Nancy is a lifelong learner who enjoys exploring new technologies and is also one of INTfinity Consulting's Senior Consultant. Before this, she served 13 years in various cybersecurity roles in the Ministry of Defence. She started off as a consultant providing advice on computer security issues, after which she spent 6 years in a SOC environment, performing threat assessment, computer forensics and malware analysis. Her last appointment in MINDEF was in a Red Team role, performing pen-testing and vulnerability assessment. She has a Master in Computing(Infocomm Security) from NUS and professional certifications such as GXPN, GREM, OSCP and OSEE.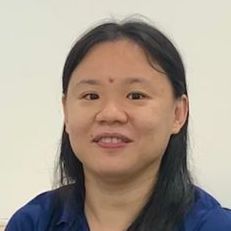 Davinia
Consultant, Due Diligence
Davinia heads the due diligence practice at INTfinity Consulting that conducts the OSINT, regulatory checks and discreet reputational enquiries globally for our clients. She has more than 15 years of experience in business risk, specialising in due diligence and credit risk. Prior to joining INTfinity Consulting, Davinia was part of the due diligence team at RISQ Worldwide, after which she took on several roles in credit risk assessment which covered a myriad of industries such as marine, commodities, agriculture, oil and gas and fintech.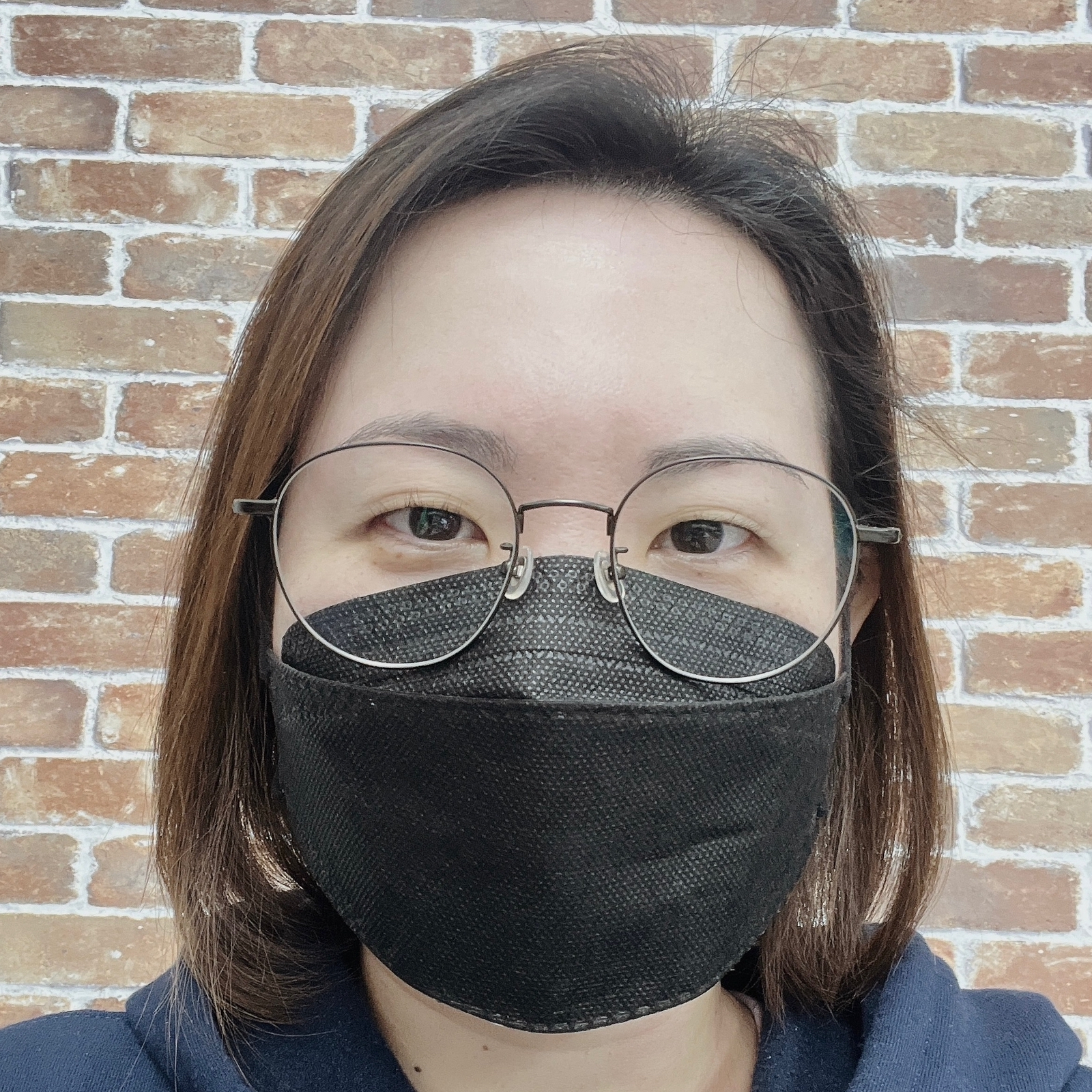 Accreditations
Penetration Testing Service Licence granted by Cybersecurity Services Regulation Office, CSA
Licence No: CS/PTS/C-2022-0094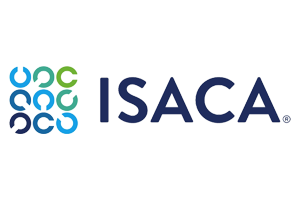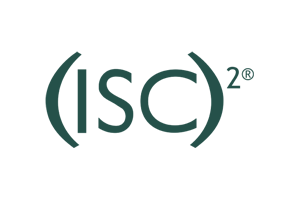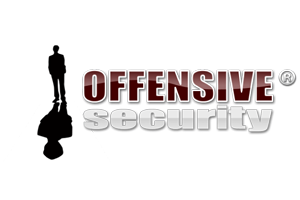 Certifications
Management & Leadership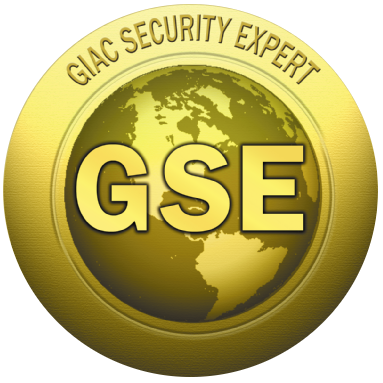 GIAC Security Expert(GSE)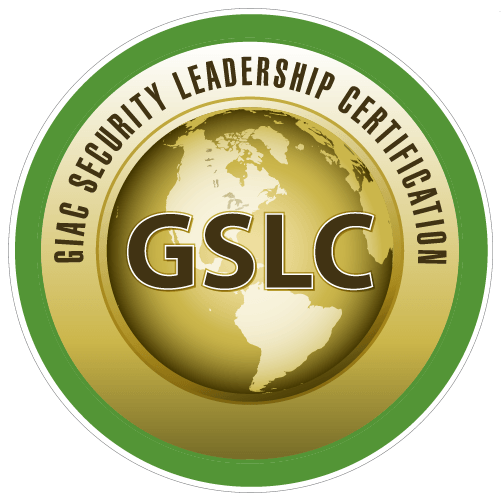 GIAC Security Leadership(GSLC)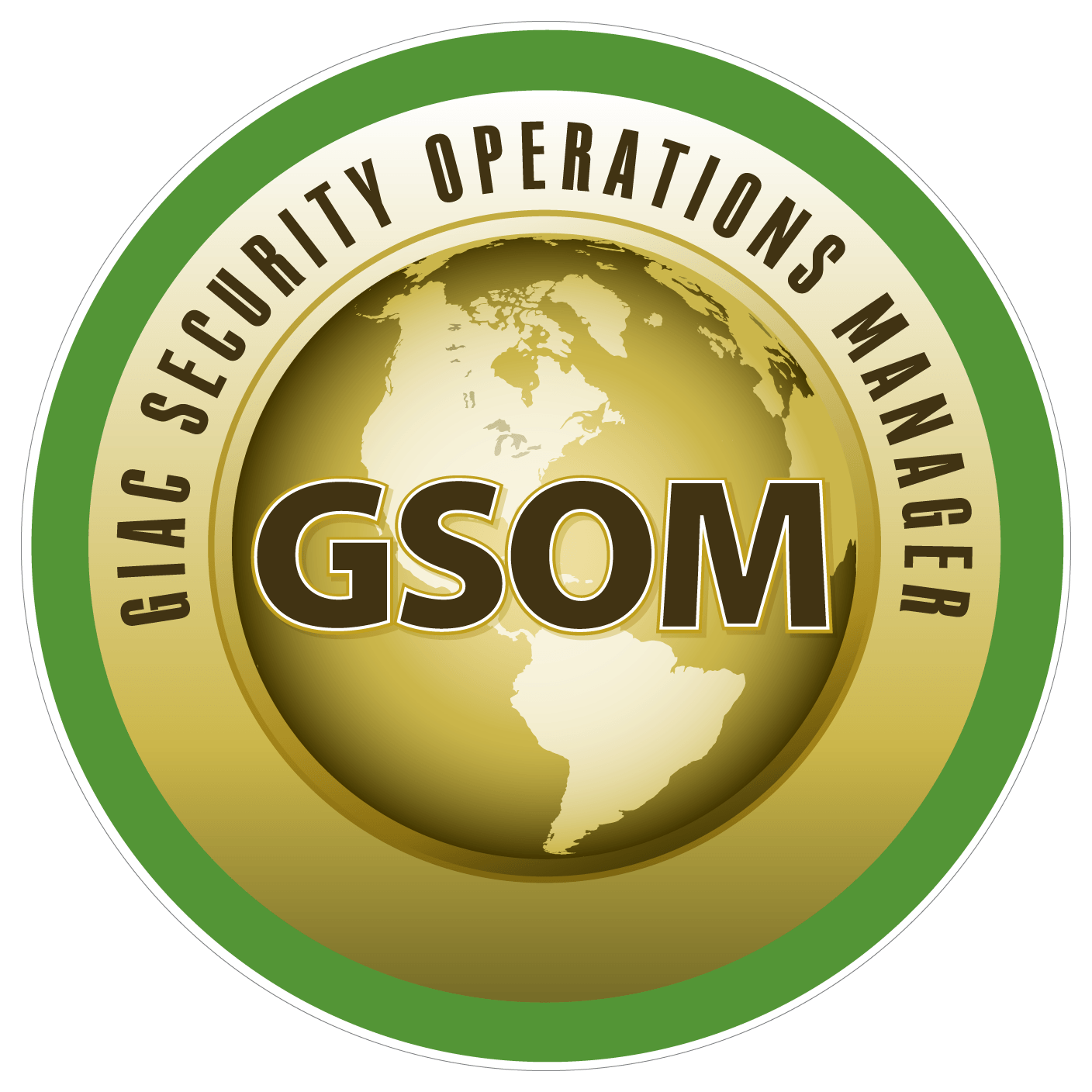 GIAC Security Operations Manager (GSOM)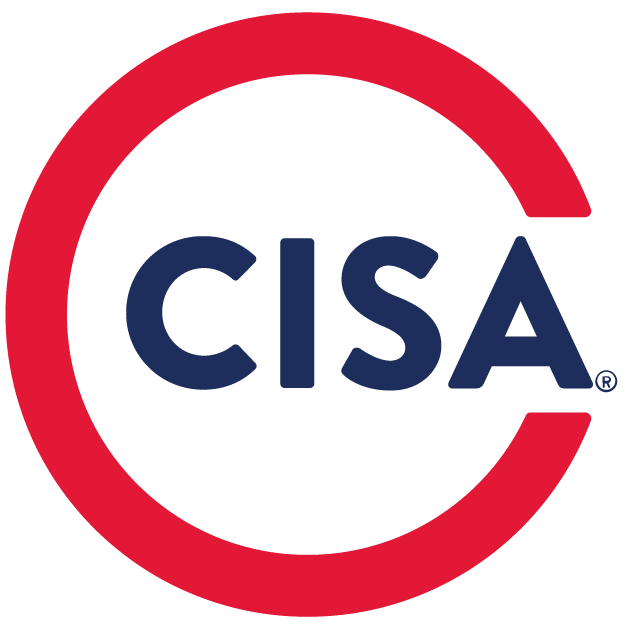 ISACA - Certified Information Systems Auditor (CISA)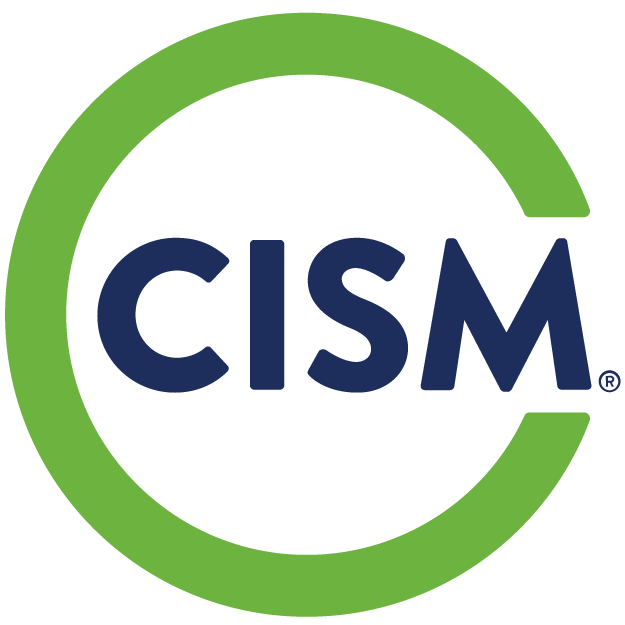 ISACA - Certified Information Systems Manager (CISM)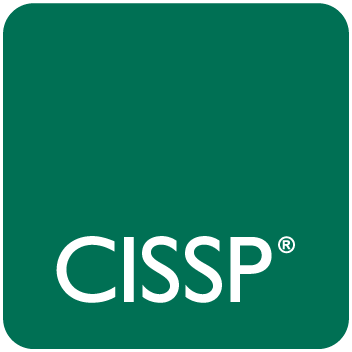 (ISC)2 - Certified Information Systems Security Professional (CISSP)
Digital Forensics, Incident Response & Cloud Security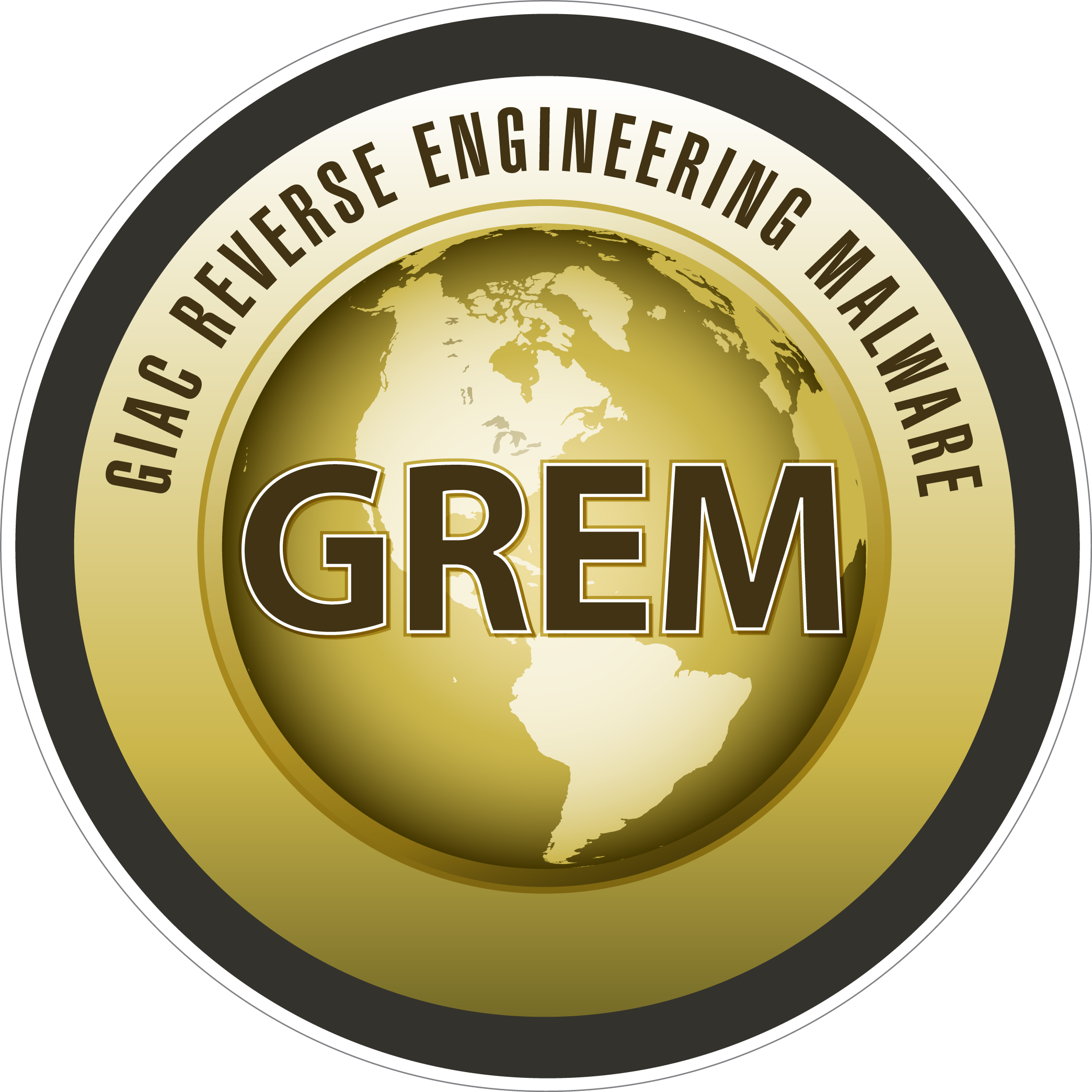 GIAC Reverse Engineering Malware (GREM)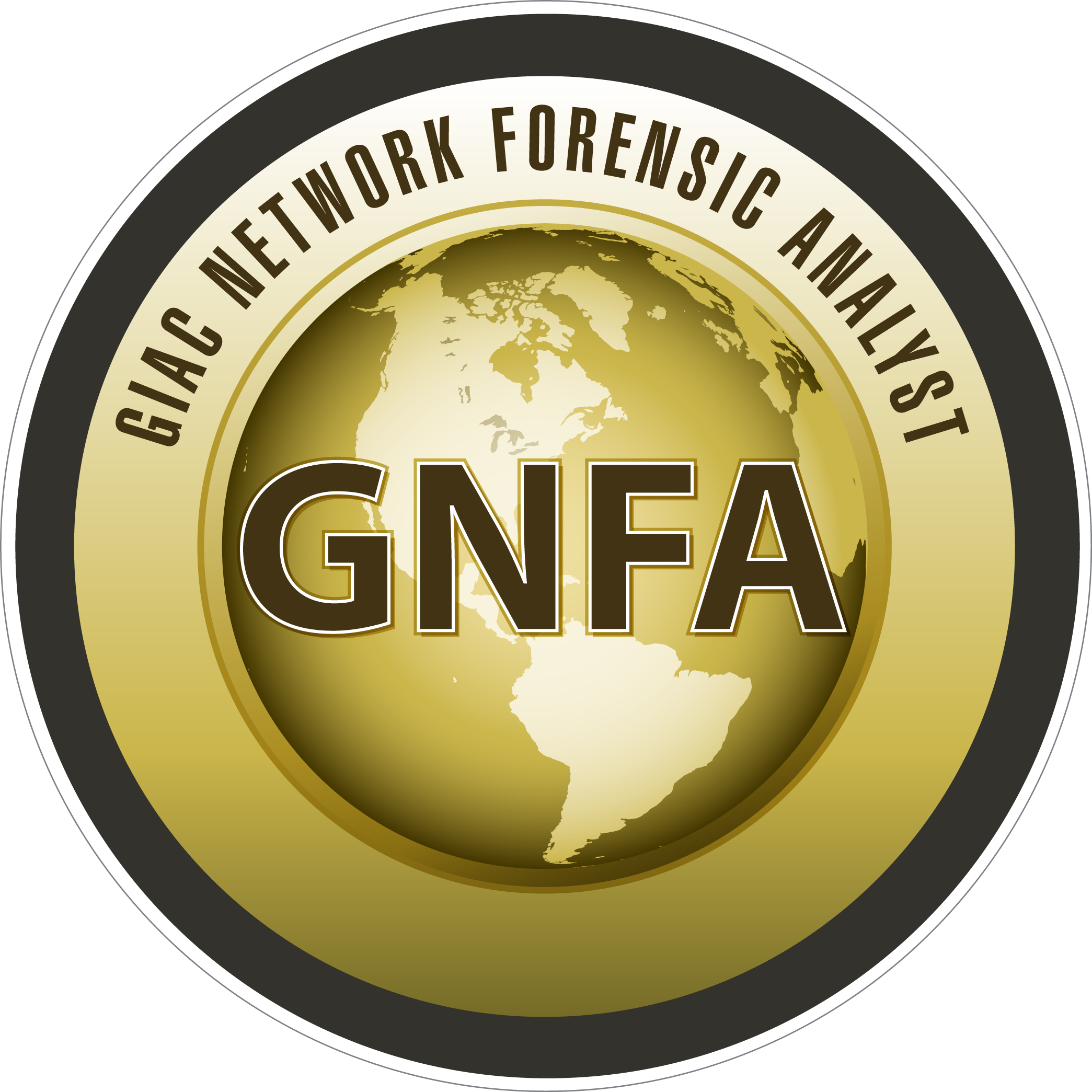 GIAC Network Forensic Analyst (GNFA)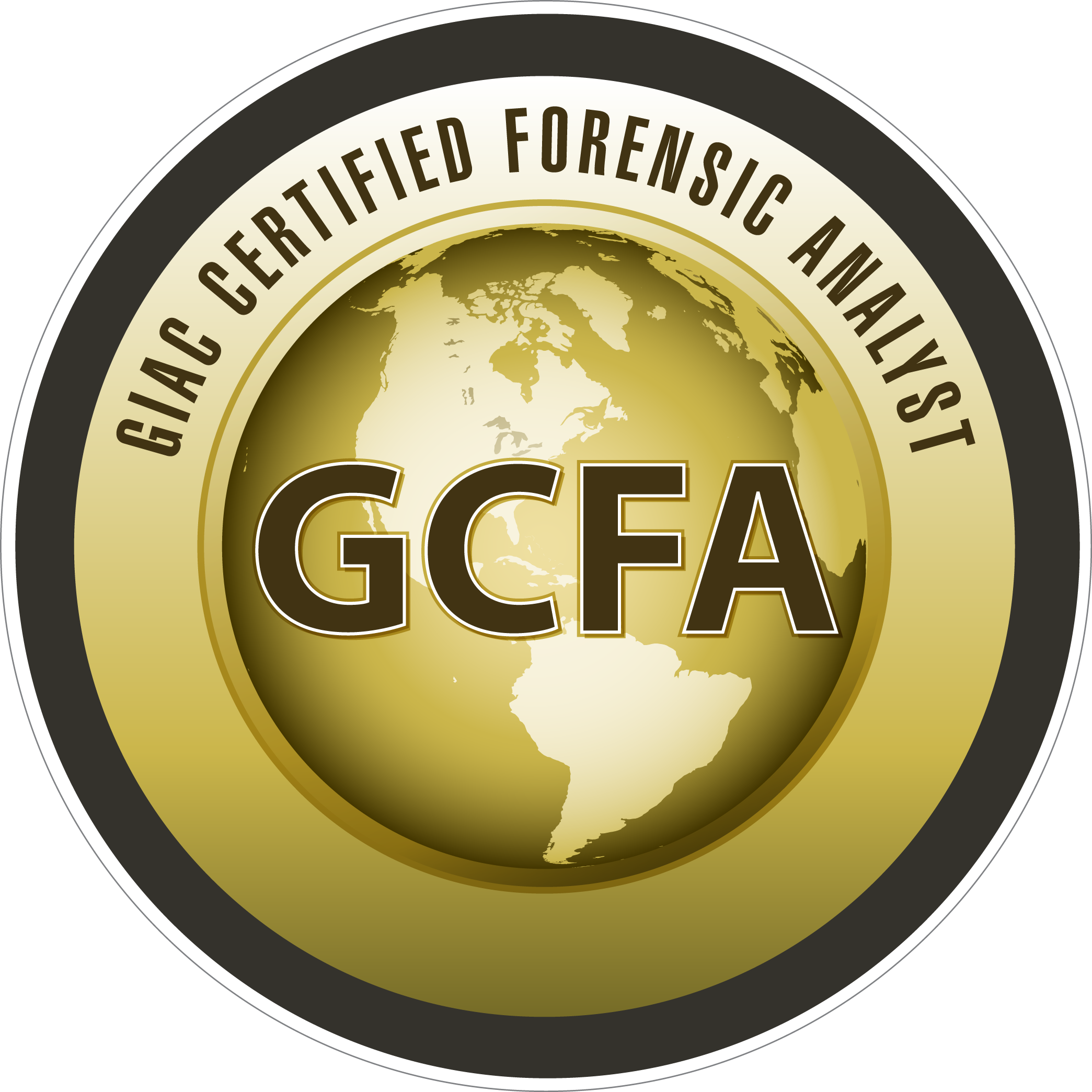 GIAC Certified Forensic Analyst (GCFA)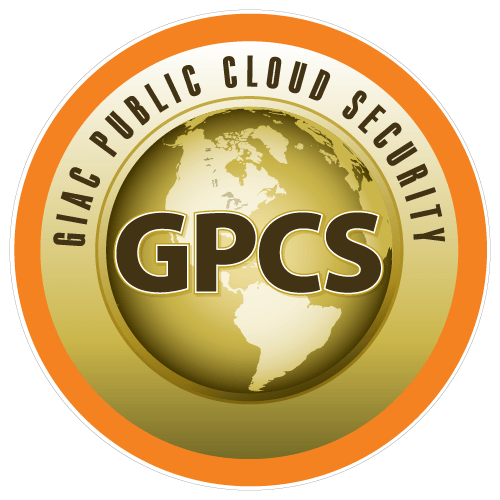 GIAC Public Cloud Security (GPCS)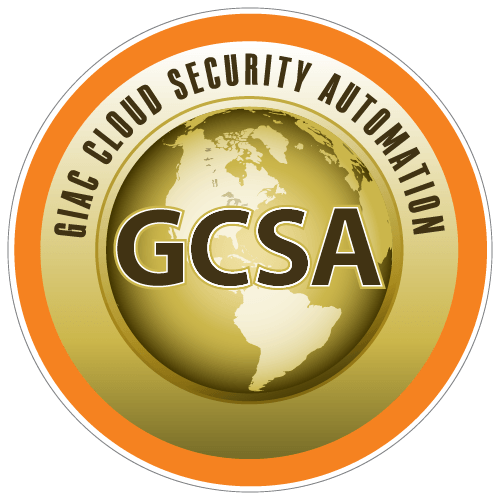 GIAC Cloud Security Automation (GCSA)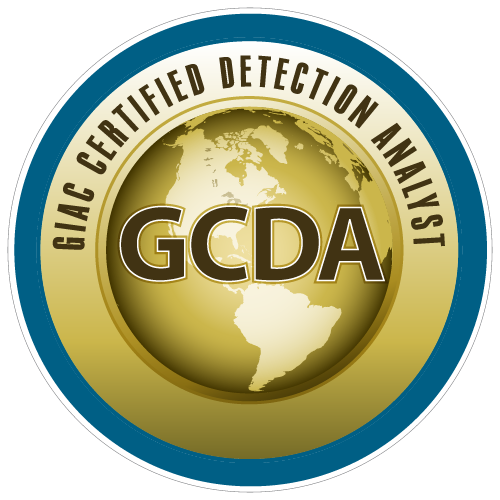 GIAC Certified Detection Analyst (GCDA)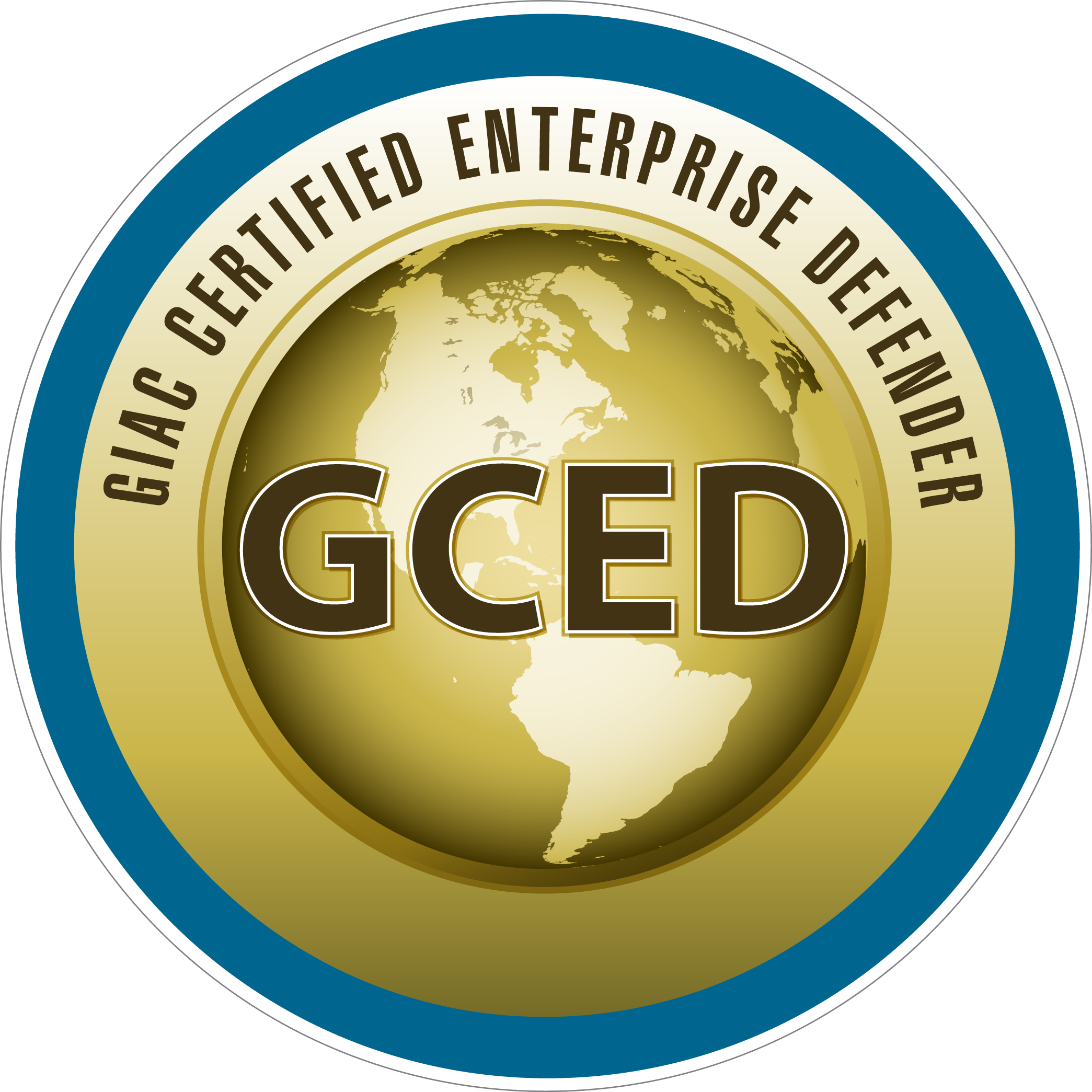 GIAC Certified Enterprise Defender (GCED)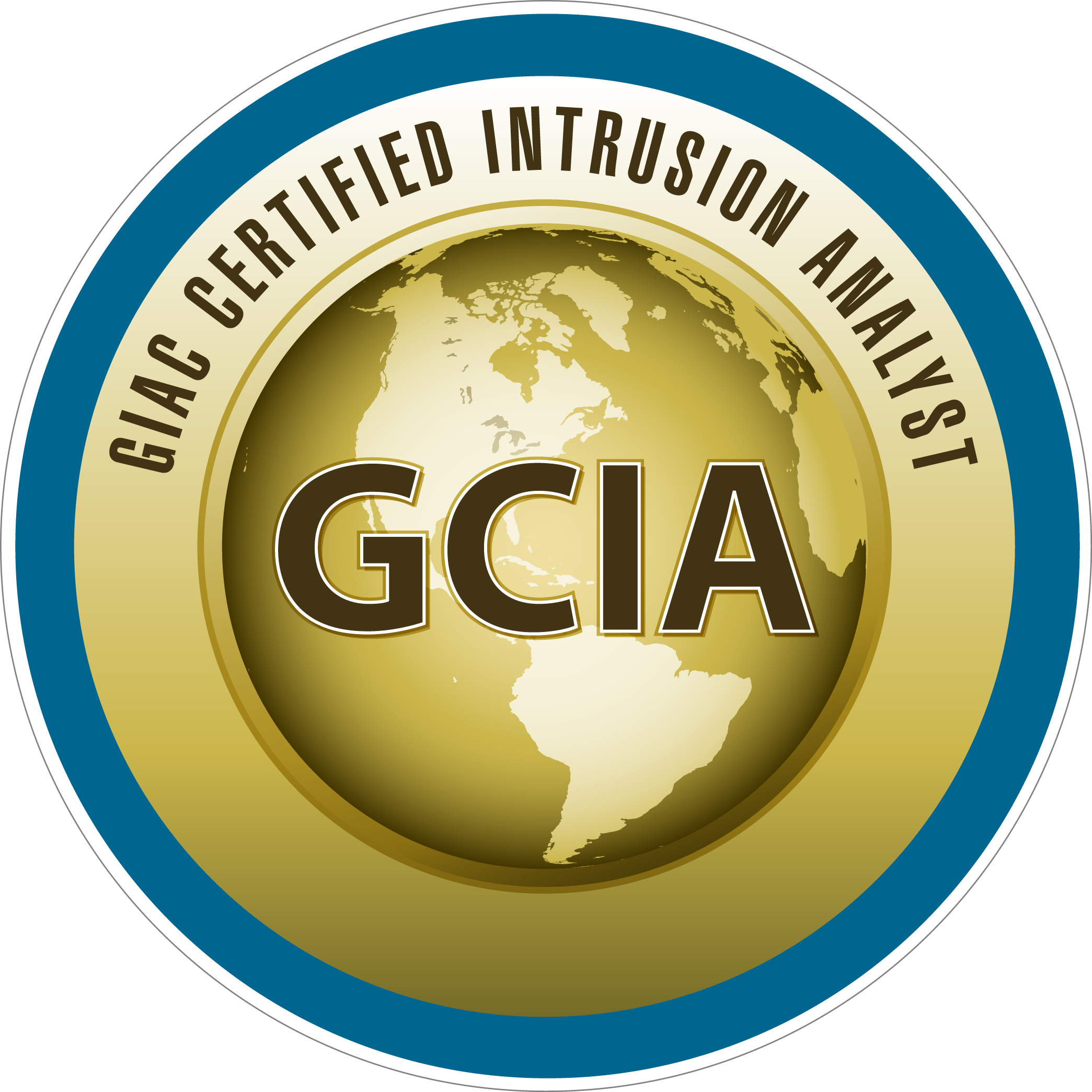 GIAC Certified Intrusion Analyst (GCIA)
GIAC Response and Industrial Defence (GRID)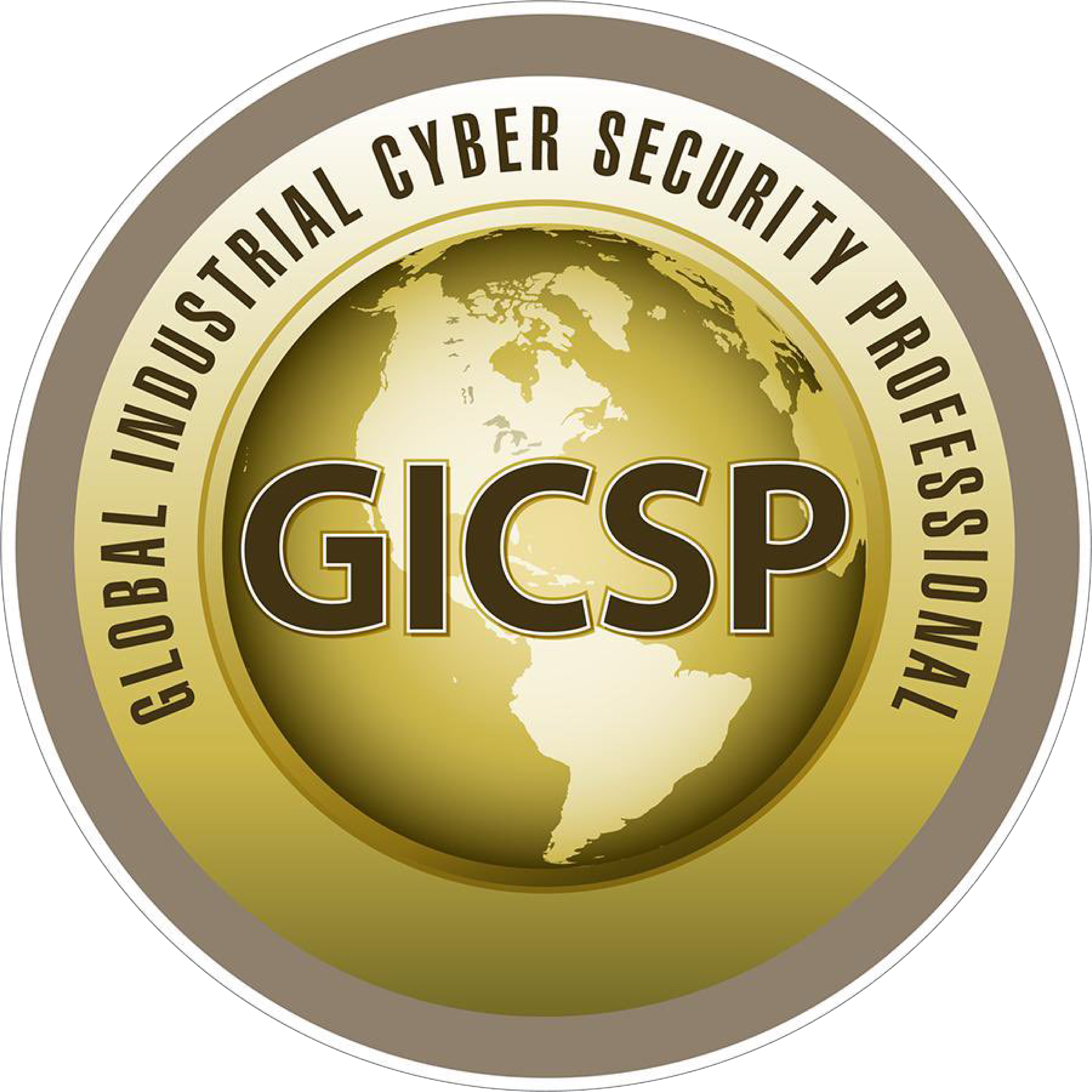 GIAC Industrial Cyber Security Professional (GICSP)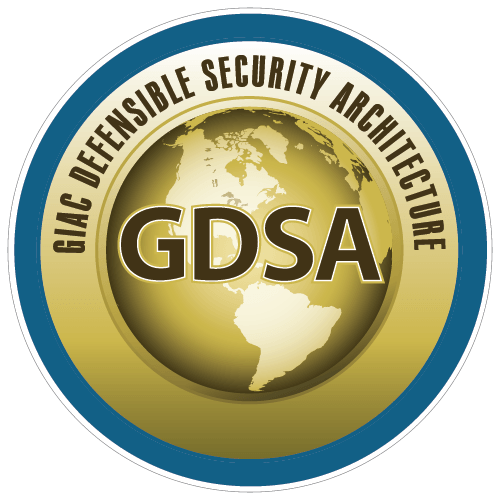 GIAC Defensible Security Architecture (GDSA)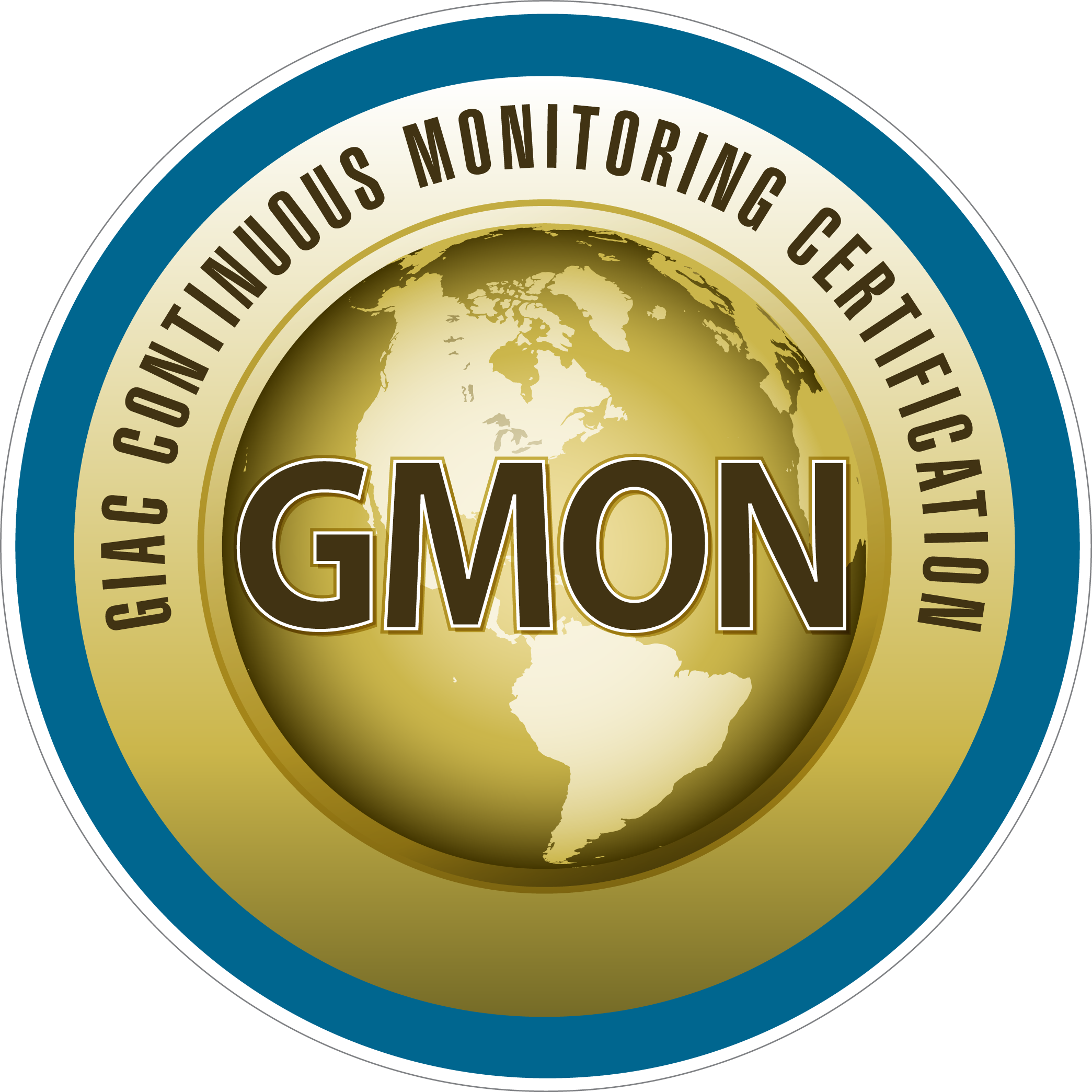 GIAC Continuous Monitoring Certification (GMON)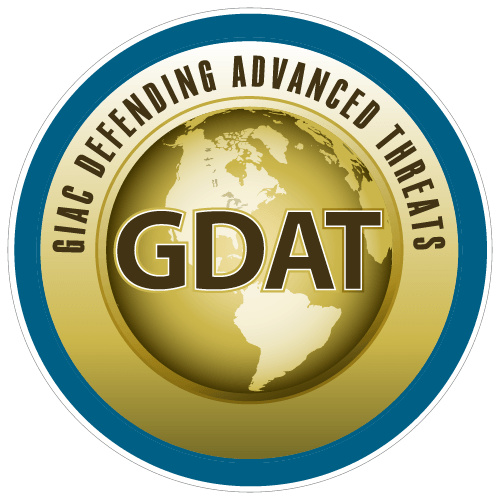 GIAC Defending Advanced Threats (GDAT)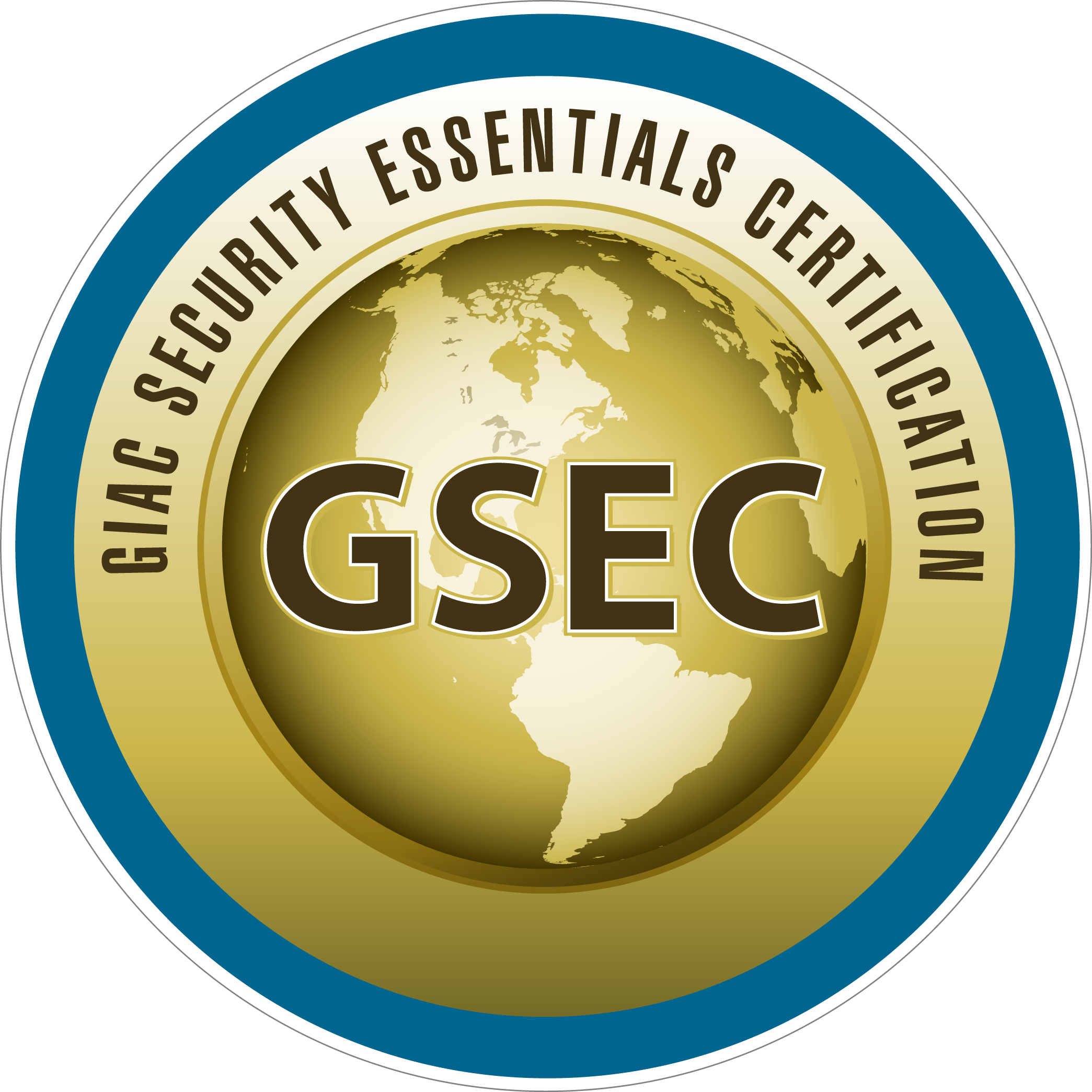 GIAC Security Essentials (GSEC)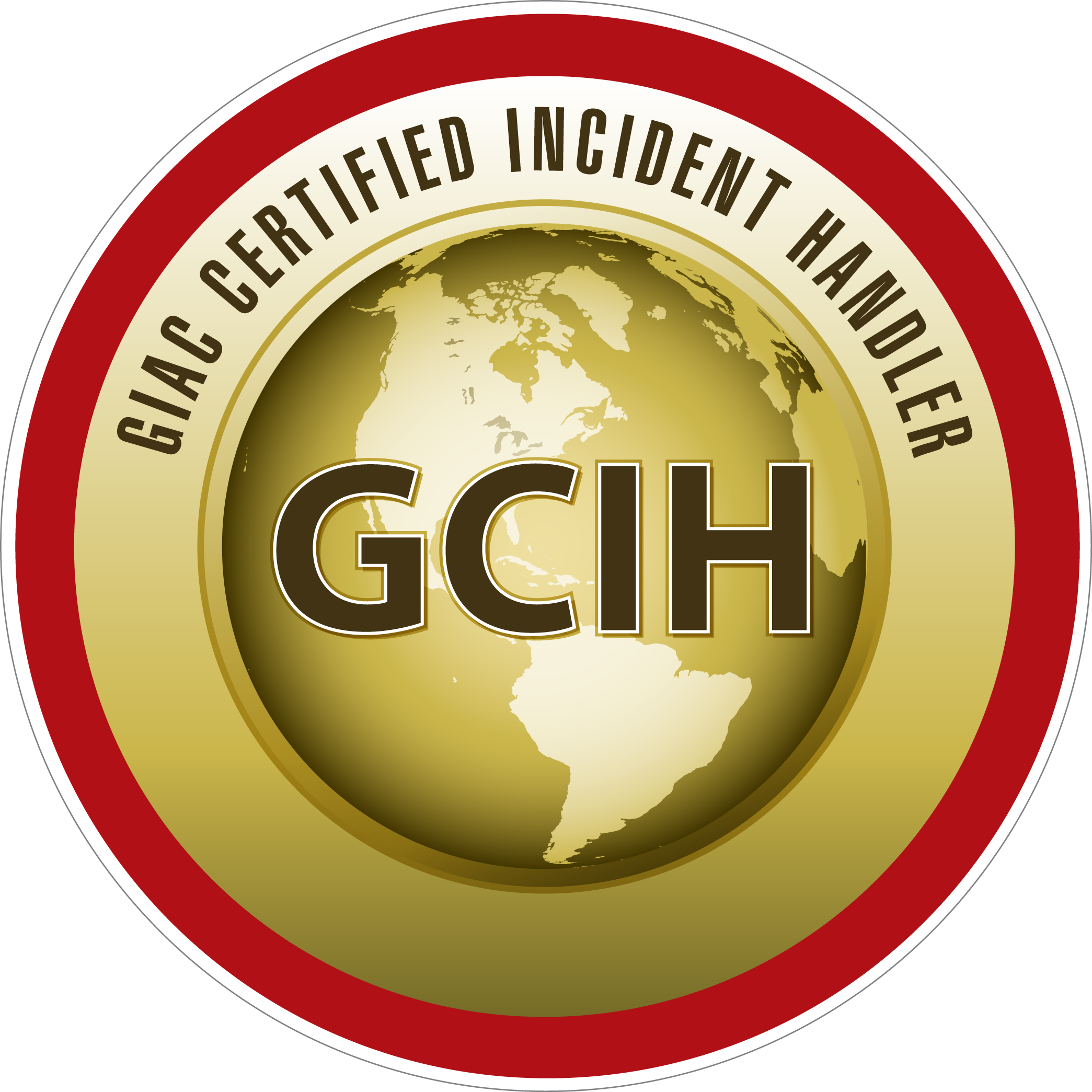 GIAC Certified Incident Handler (GCIH)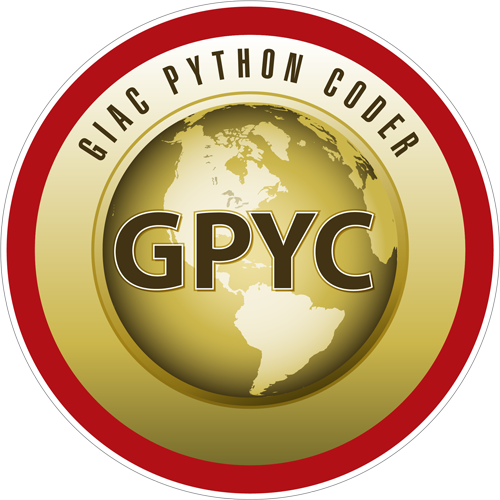 GIAC Python Coder (GPYC)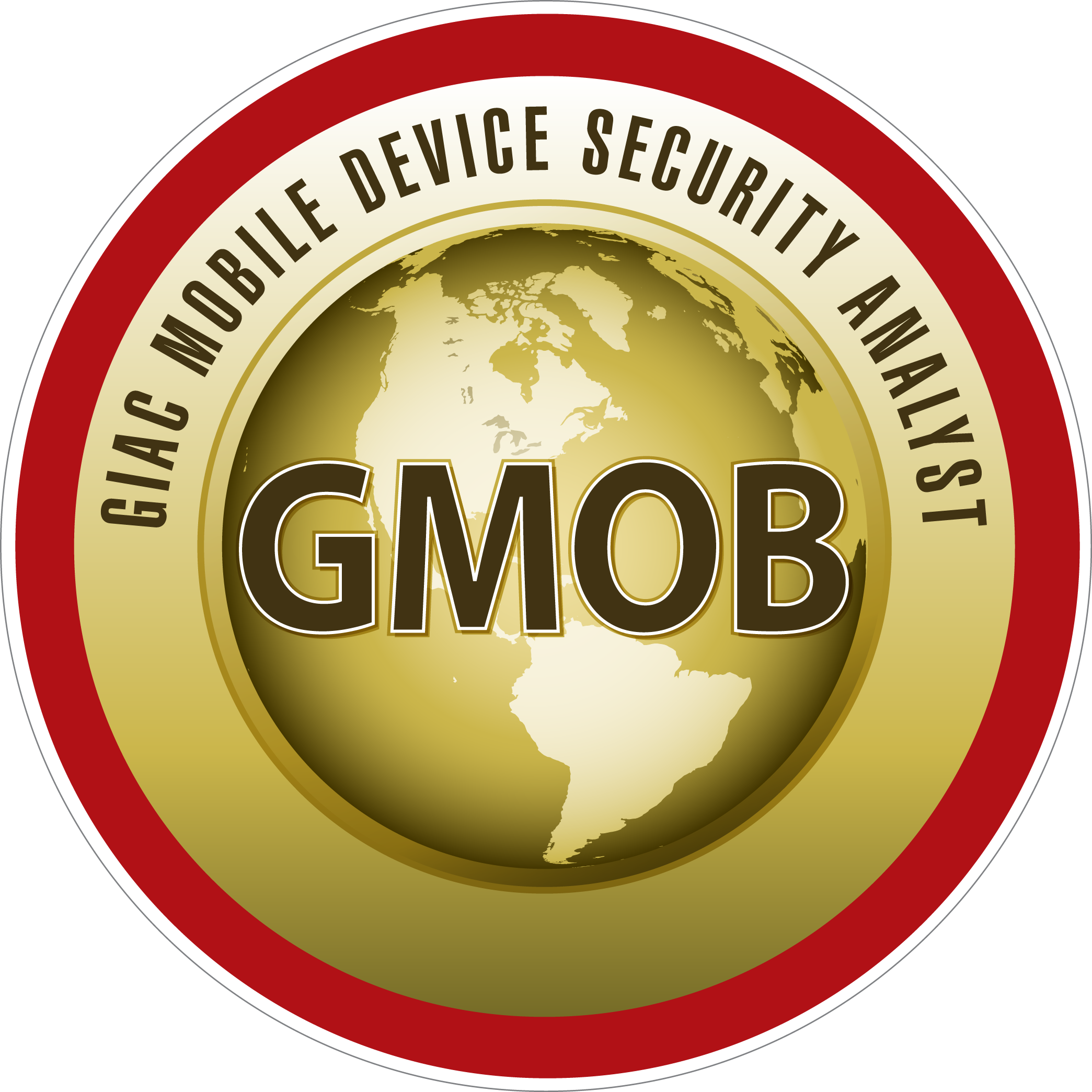 GIAC Mobile Device Security Analyst (GMOB)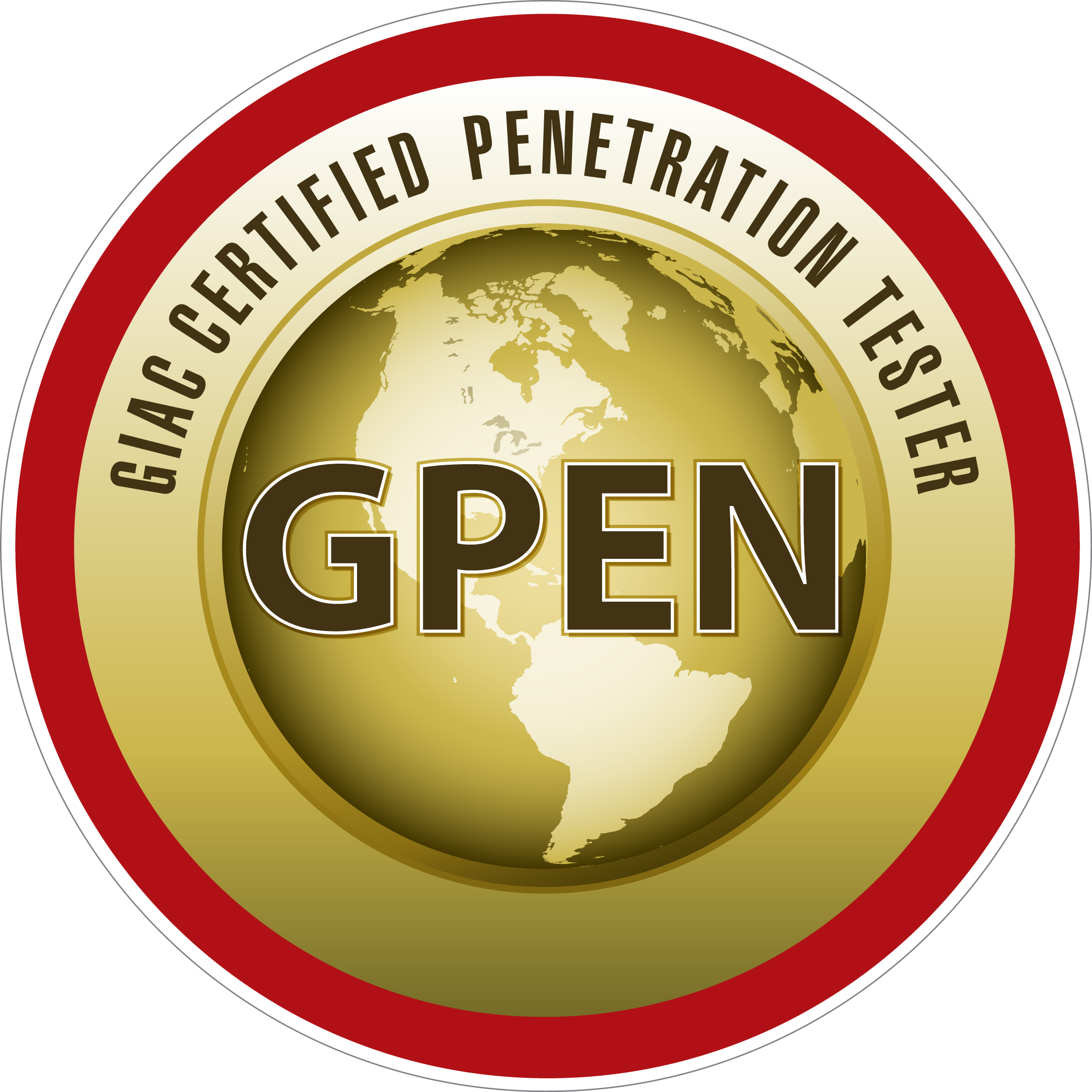 GIAC Penetration Tester (GPEN)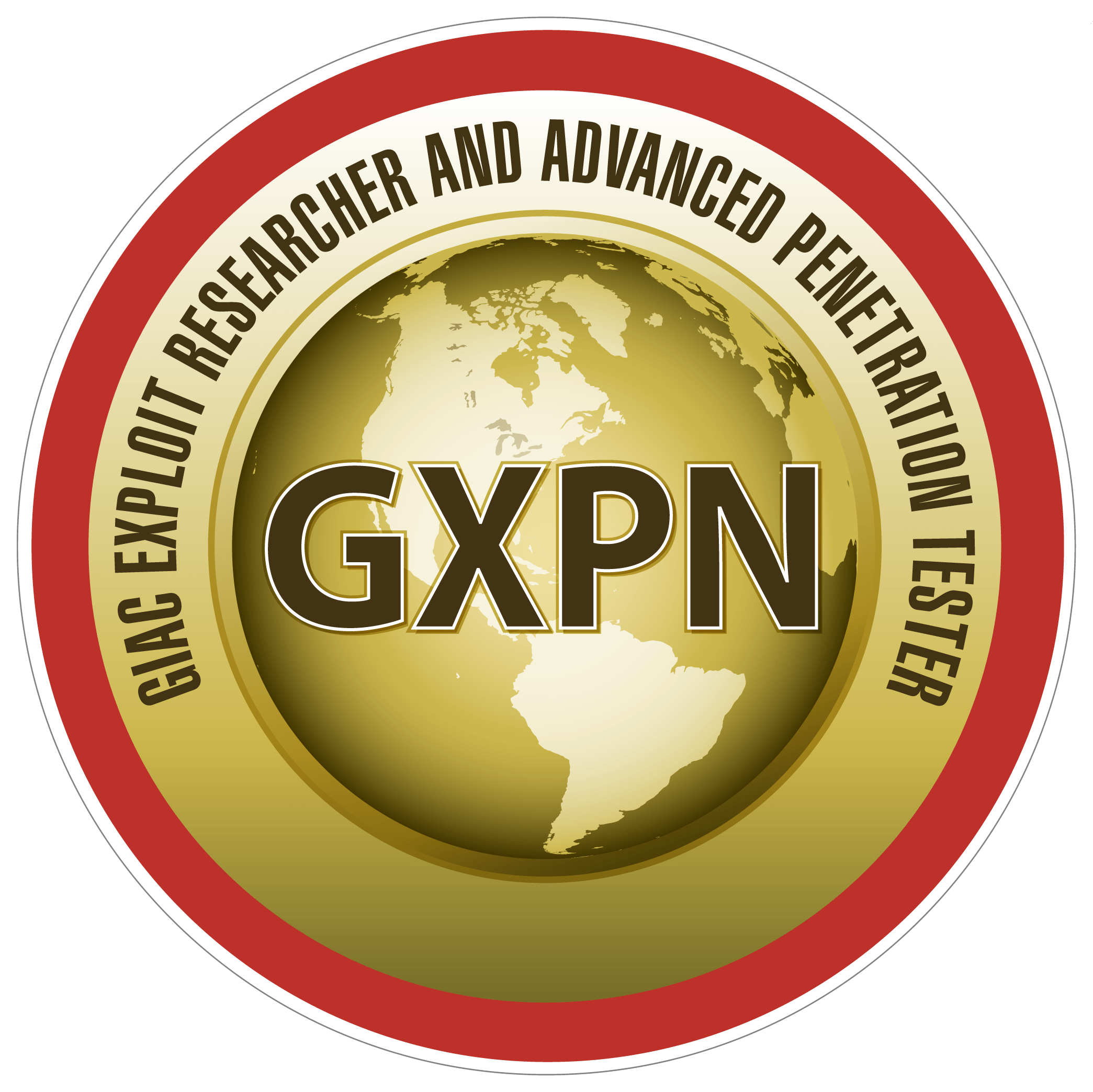 GIAC Exploit Researcher & Advanced Penetration Tester (GXPN)
Additional Certifications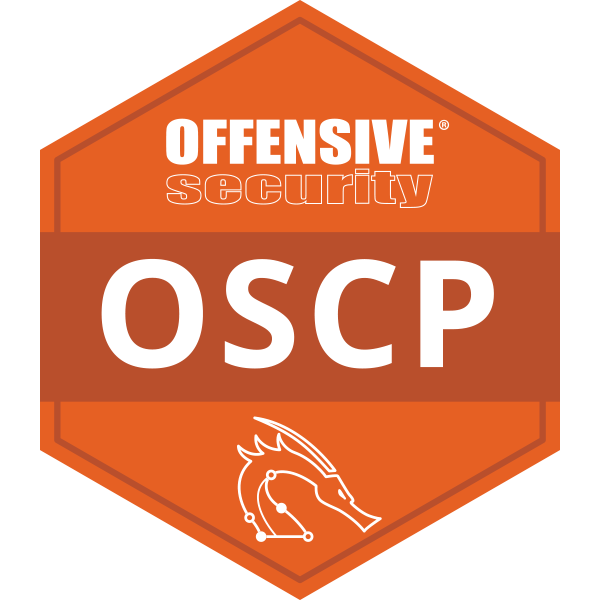 Offensive Security - Offensive Security Certified Professional (OSCP)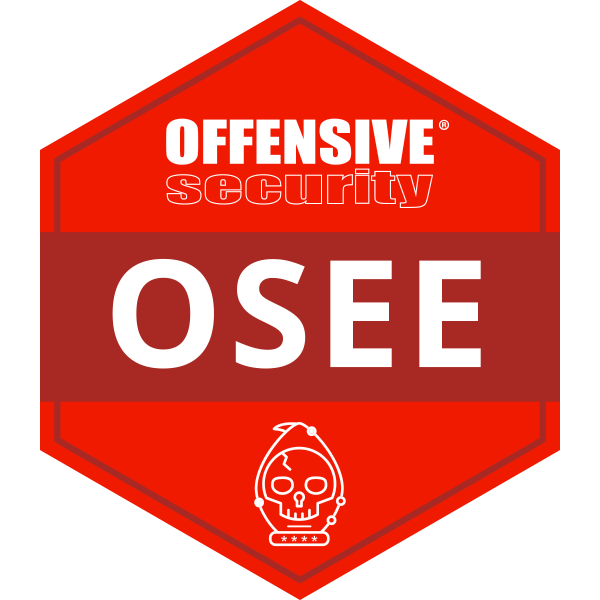 Offensive Security - Offensive Security Exploitation Expert (OSEE)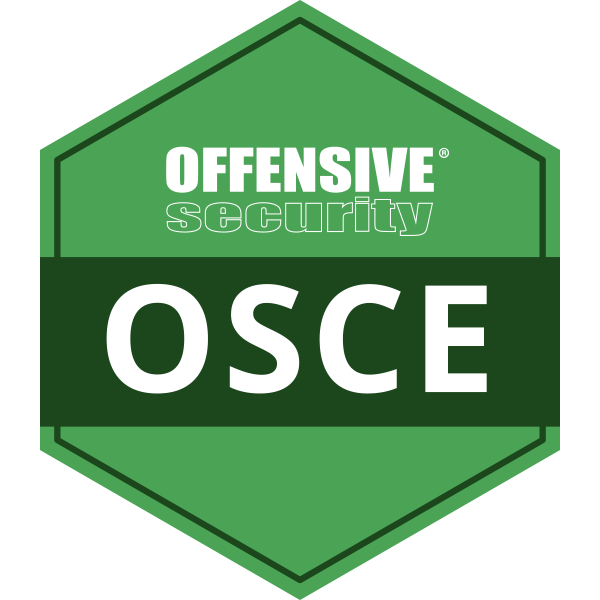 Offensive Security - Offensive Security Certified Expert (OSCE)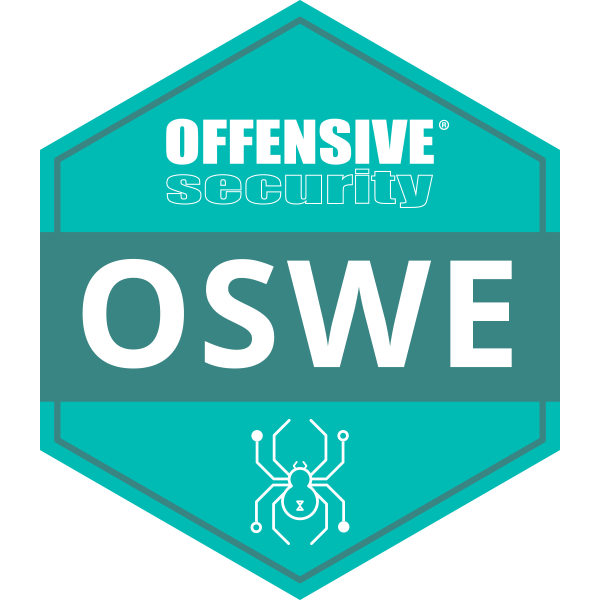 Offensive Security - Offensive Security Web Expert (OSWE)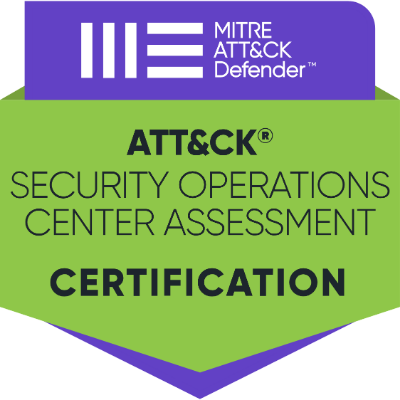 MITRE ATT&CK DEFENDER – Security Operations Center Assessment Certification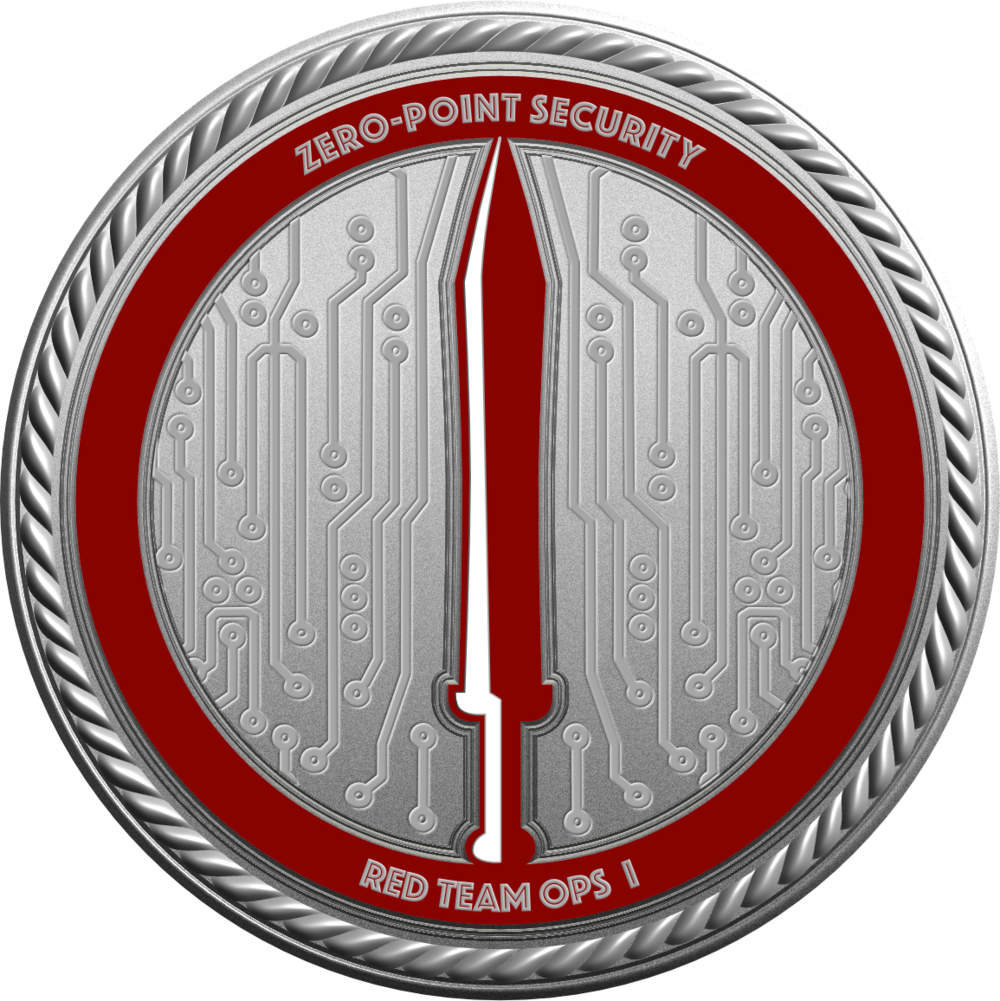 Certified Red Team Operator (CRTO)