Our clients come from a spectrum of industries.
"INTfinity has provided excellent cybersecurity audit services. There are few consulting companies in Singapore that provide such comprehensive cybersecurity services. In the beginning, our lack of knowledge of cybersecurity meant that we were unable to identify the critical cybersecurity elements.

INTfinity helped AcePLP focus on the important things, and come up with a comprehensive, step-by-step action plan. The follow-up consultations ensured that the implementation plan was properly executed. Mitigating measures were put in place to close up the remaining gaps left behind by our internal IT team. We are very grateful for your support during this time."

~ AcePLP Pte. Ltd.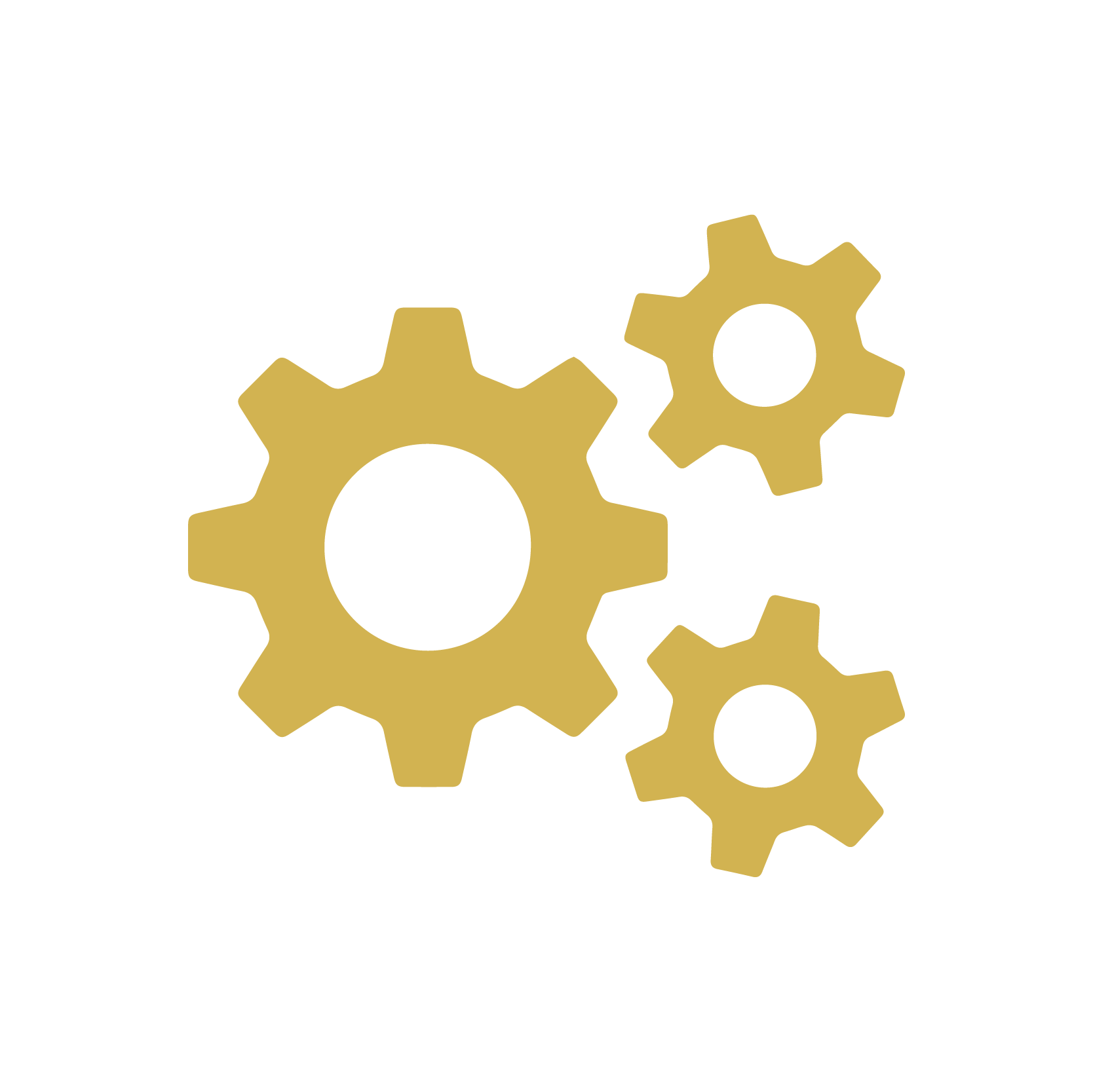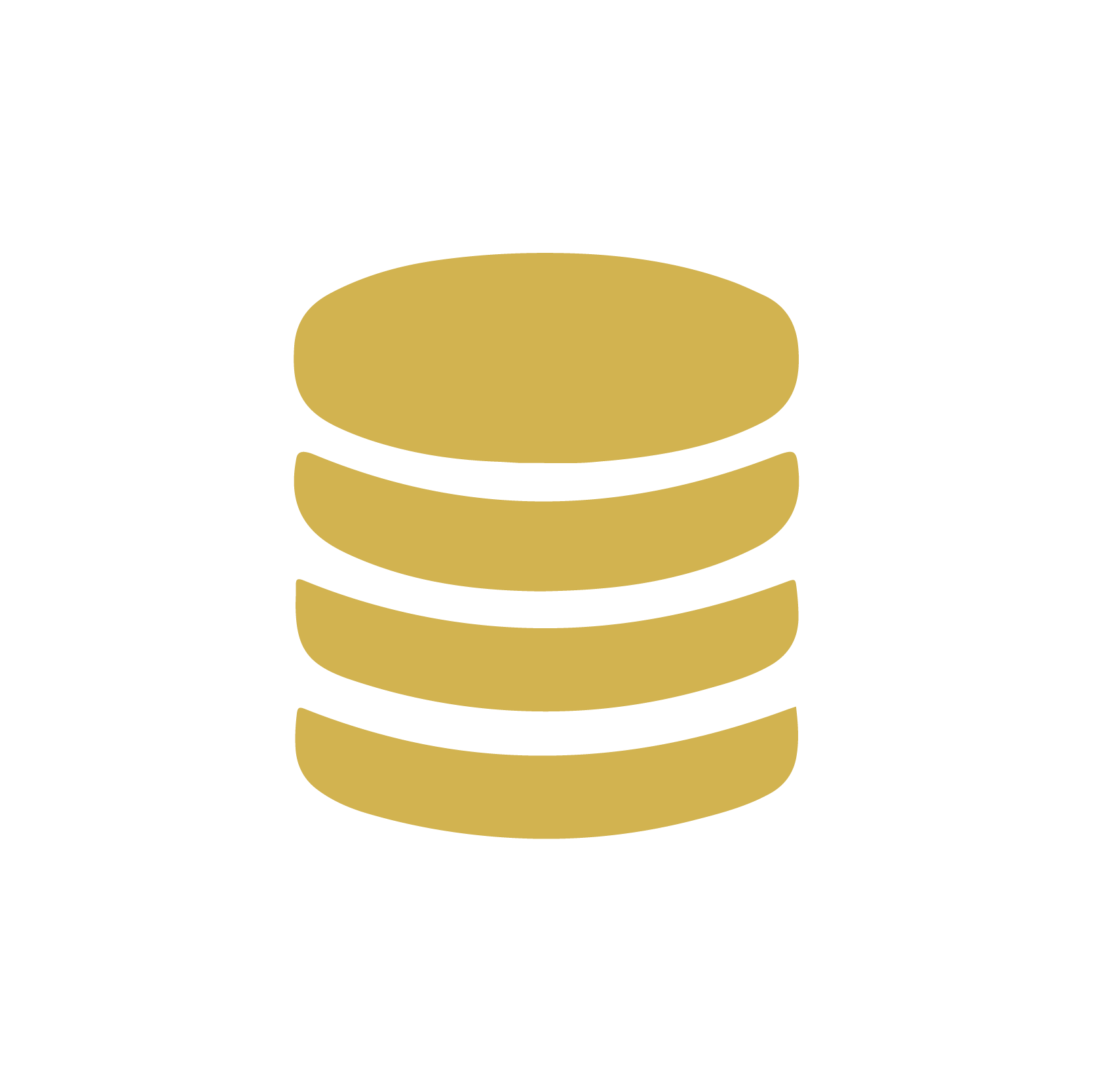 "As a Financial Institution, cybersecurity concern has always been a prioritized risk that we have to address on an ongoing basis. Conducting regular vulnerability assessments and penetration tests are a mandatory requirement for the business to function with a peace of mind. We had been searching for a reliable partner for such services from companies based overseas as such service providers are far and few in Singapore, but was glad we eventually came to know about INTfinity.

Having INTfinity based in Singapore has been nothing but advantageous for us. On top of the scope of service agreed between us, INTfinity has always been prompt in clarifying any queries from us. The service provided by INTfinity was so satisfactory that we had moved on to engaging them for threat hunting service as well as an external advisory service to our IT/cyber security infrastructure. We are grateful for all the help received and hope to have continued successful collaboration with INTfinity for many years to come."

~ MAS licensed Financial Institution